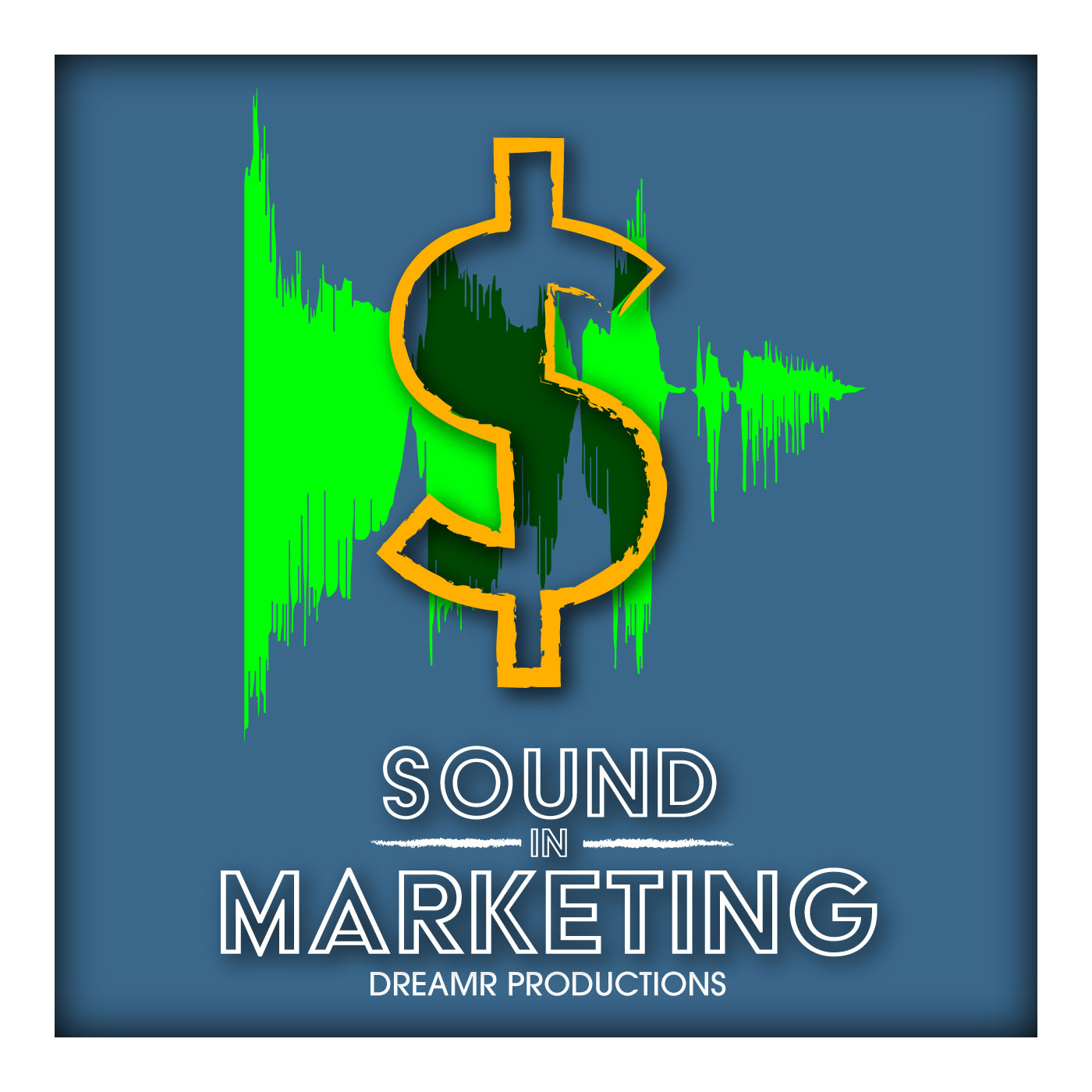 Today's Sound In Marketing episode, I spoke with Andrew Bellavia of Knowles Corp. and Charles Balderstein of What Sounds Design.  We talked about cohesive audio experiences, accessibility options through hearables and hearing aides, audio augmented reality, audio ethics, gaming sound experience, and ambient pass through.  
Consumers now expect premium sound experiences.  A low end sound experience presented by your brand could potentially lose a customer.
For more on the Sound In Marketing podcast, you can follow and subscribe on iTunes, Spotify, Google Play, iHeart Radio, Pandora, and Stitcher and don't forget to share it with your friends. 
For inquiries on producing and developing your own podcast or for inquiries on sonic branding and sonic branding consultation availabilities, you can find me at Dreamr Productions www.dreamrproductions.com, Linkedin and Facebook.  You can also email me at jeanna@dreamrproductions.com. 
Let's make this world of sound more intriguing, more unique, and more and more on brand.
This episode was produced by Dreamr Productions and hosted, written, and edited by me, Jeanna Isham.