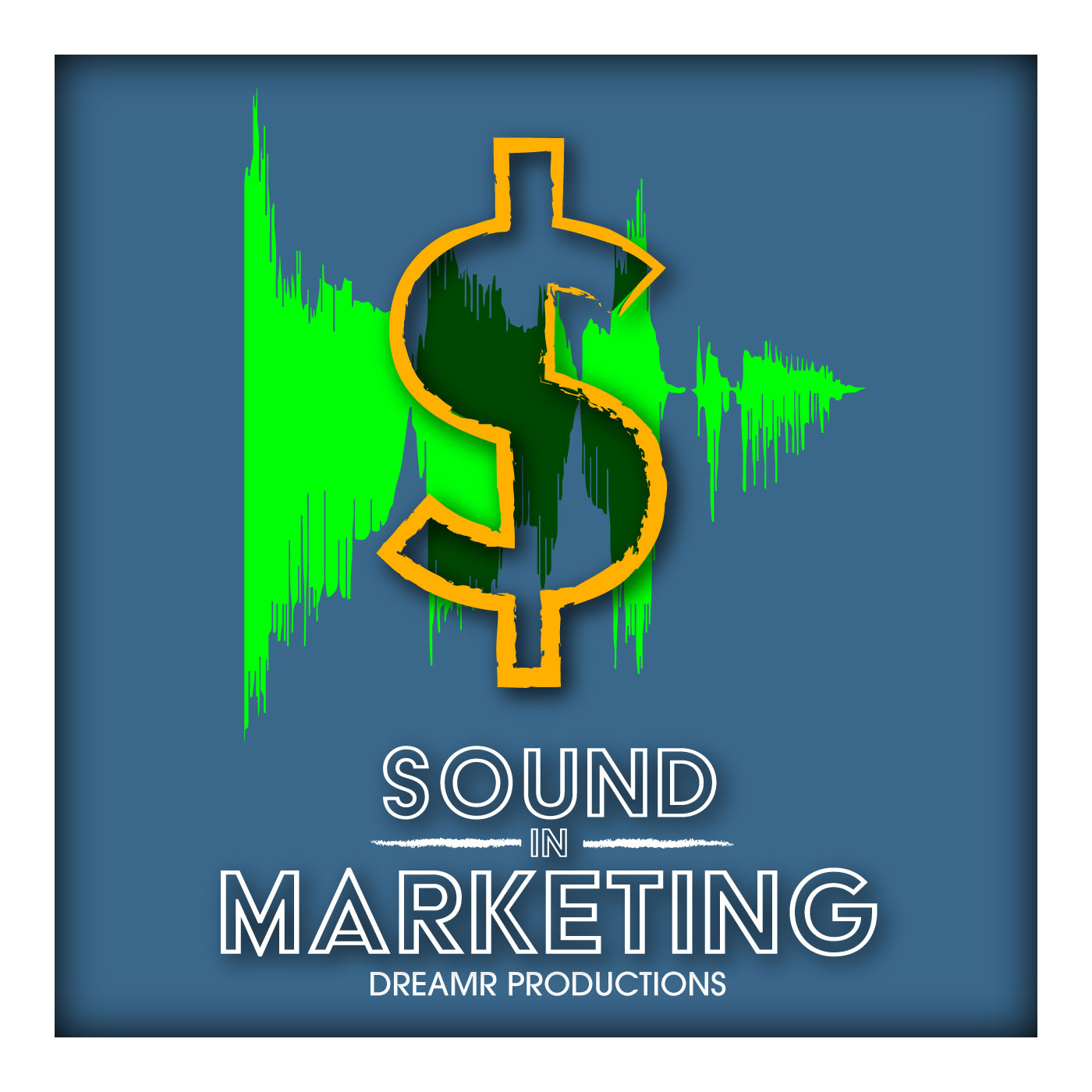 Episode 87- What Is Voice Gaming (Part Two)
Sep 14th, 2021 by Dreamr
What Is Voice Gaming (Part Two) with Nick Sawka of Voice Spark Live. We talked about how to incorporate voice gaming into existing IP's, how your customers already interact with VoiceFirst, and invest internally on developing a strategy.
To learn more about sound in marketing, check out some cool resources, take some awesome courses, and join a cool community, go to www.soundinmarketing.com.  If you're a brand that needs help navigating the soundscape, want to get a more specific assessment of options and trends in sound or voice first or looking to create some custom and curated sound, go to www.dreamrproductions.com and let's discuss further.
You can find the Sound In Marketing Podcast on all the major podcast channels like iTunes, Spotify, Google Play, iHeart Radio, Pandora, and Stitcher so don't forget to share it with your friends, follow, and rate it.  More people should know about this stuff.  I know you know that now. 
For any further inquiries, you can find me at Dreamr Productions www.dreamrproductions.com, Sound In Marketing Learning www.soundinmarketing.com, Linkedin, Twitter, and Facebook.  You can also email me at jeanna@dreamrproductions.com. 
This episode was produced by Dreamr Productions and hosted, written, and edited by me, Jeanna Isham.
Let's make this world of sound more intriguing, more unique, and more and more on brand.
Share
|
Download